Anima Eterna Brugge is an international orchestra specialised in repertoire between 1750 and 1945. Every new project is steeped in an atmosphere of research, discovery and artistic experimentation. 
Built on the heritage of founder Jos van Immerseel four different conductors are carving out their own artistic path with the orchestra: Giovanni Antonini, Pablo Heras-Casado, Bart Van Reyn and Midori Seiler. 
Together with the musicians they cherish one common goal: expanding our musical imaginations and enrich our collective memory.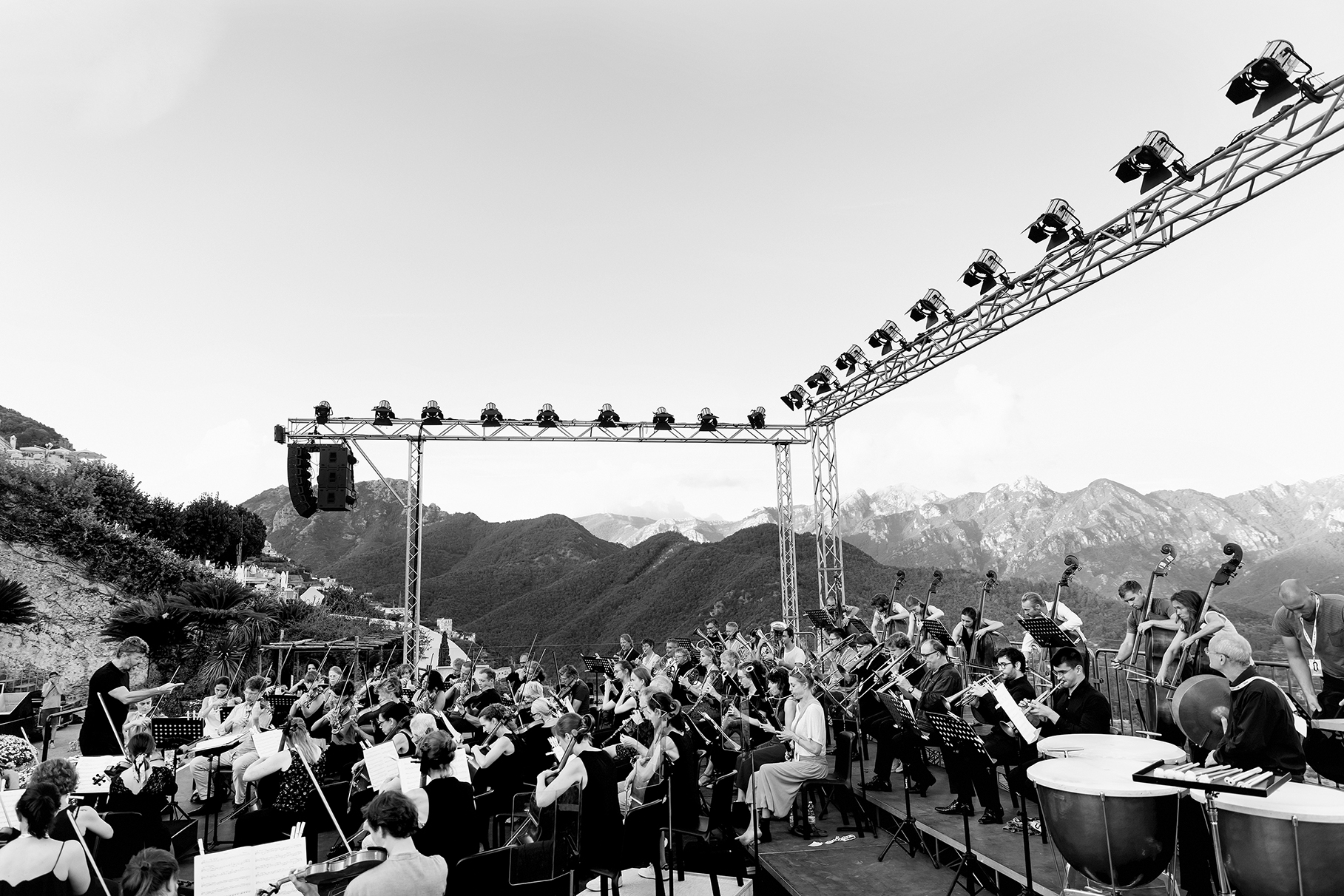 Interview in Dutch with Giovanni Antonini for the concert on January 14th in Concertgebouw Brugge.

Pablo Heras-Casado and Anima Eterna Brugge were rewarded by a long applause in a packed …

We create unique concerts all year round... for you to enjoy!
Discover season 2022-2023
Let's talk about Anima Eterna – Orchestra's DNA

Up close with the Anima musicians – Joseph Tan
Kom op Kunstendag voor Kinderen naar de kinderboerderij waar geknor en geloei de boventoon voeren. …

Midori Seiler revives romantic repertoire based on early recordings made by students of the composers.
Featured Album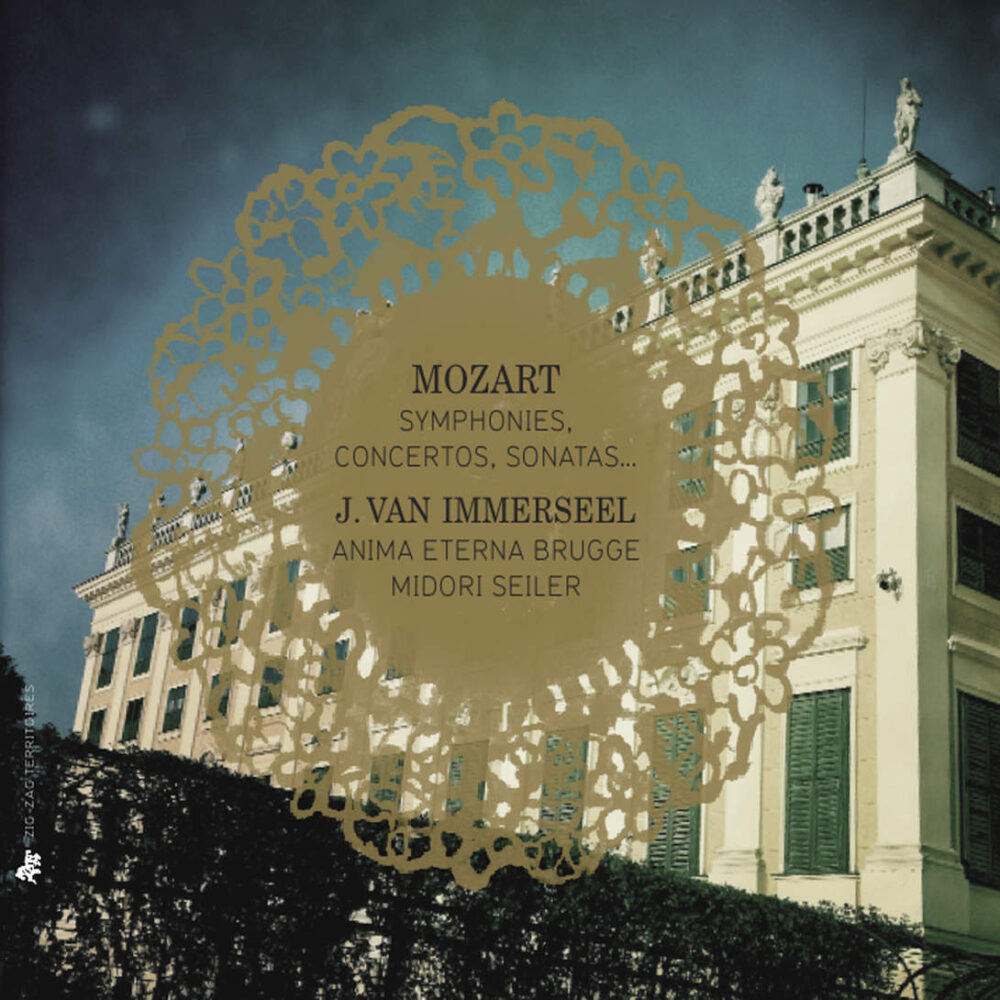 All Rights reserved © Anima Eterna Brugge 2022