news

project

project

Midori Seiler

Clara Schumann

Midori Seiler revives romantic repertoire based on early recordings made by students of the composers. Coming in June 2023.

project

Giovanni Antonini

Belcanto!

In January 2023, Giovanni Antonini will take Anima Eterna in search of the true source of nineteenth-century bel canto.
Anima Eterna Bruges is an international project orchestra that performs repertoire between 1750 and 1945. Historical performance practice is the common thread throughout the history of Anima Eterna. Each new project is bathed in an atmosphere of research, discovery and experimentation.
Starting from the work of founder Jos van Immerseel, four different conductors are developing an artistic trajectory with the orchestra: Giovanni Antonini, Pablo Heras-Casado, Bart Van Reyn and Midori Seiler
Together with the musicians, they share one common goal: to stimulate the imagination of the audience and to enrich the collective memory.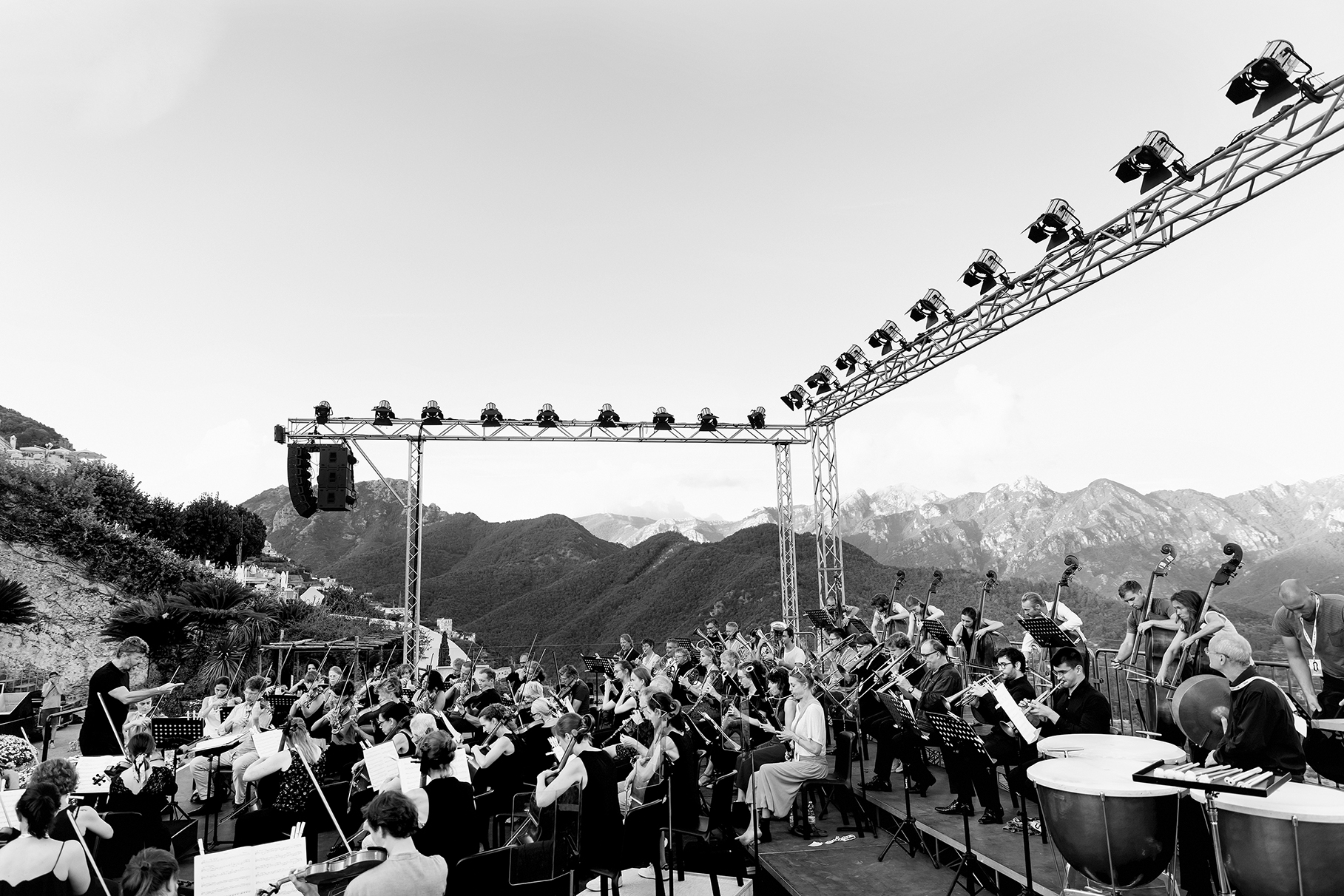 mon2404

Franz Liszt Philharmonie Essen 20:00

Tax-shelter premiere

fri0906

Clara Schumann Musis Arnhem 20:00

Tax-shelter premiere

sat1006

Clara Schumann Concertgebouw Brugge 20:00
Featured Album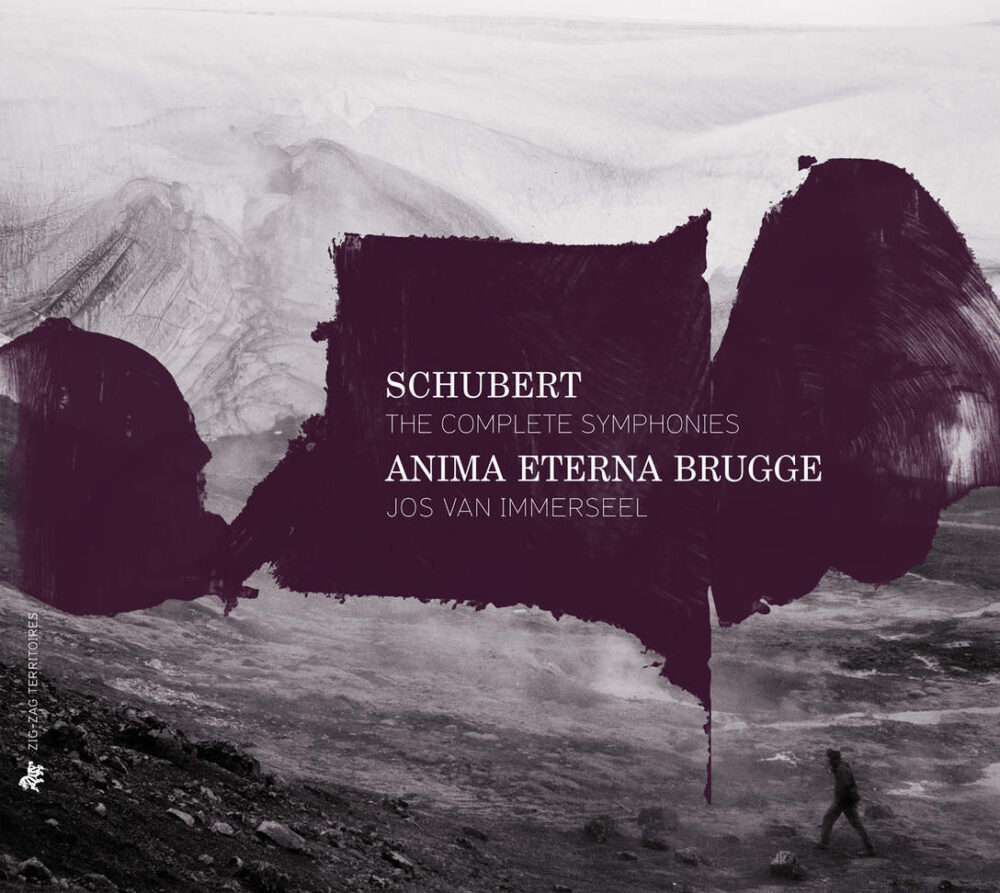 All Rights reserved © Anima Eterna Brugge 2023